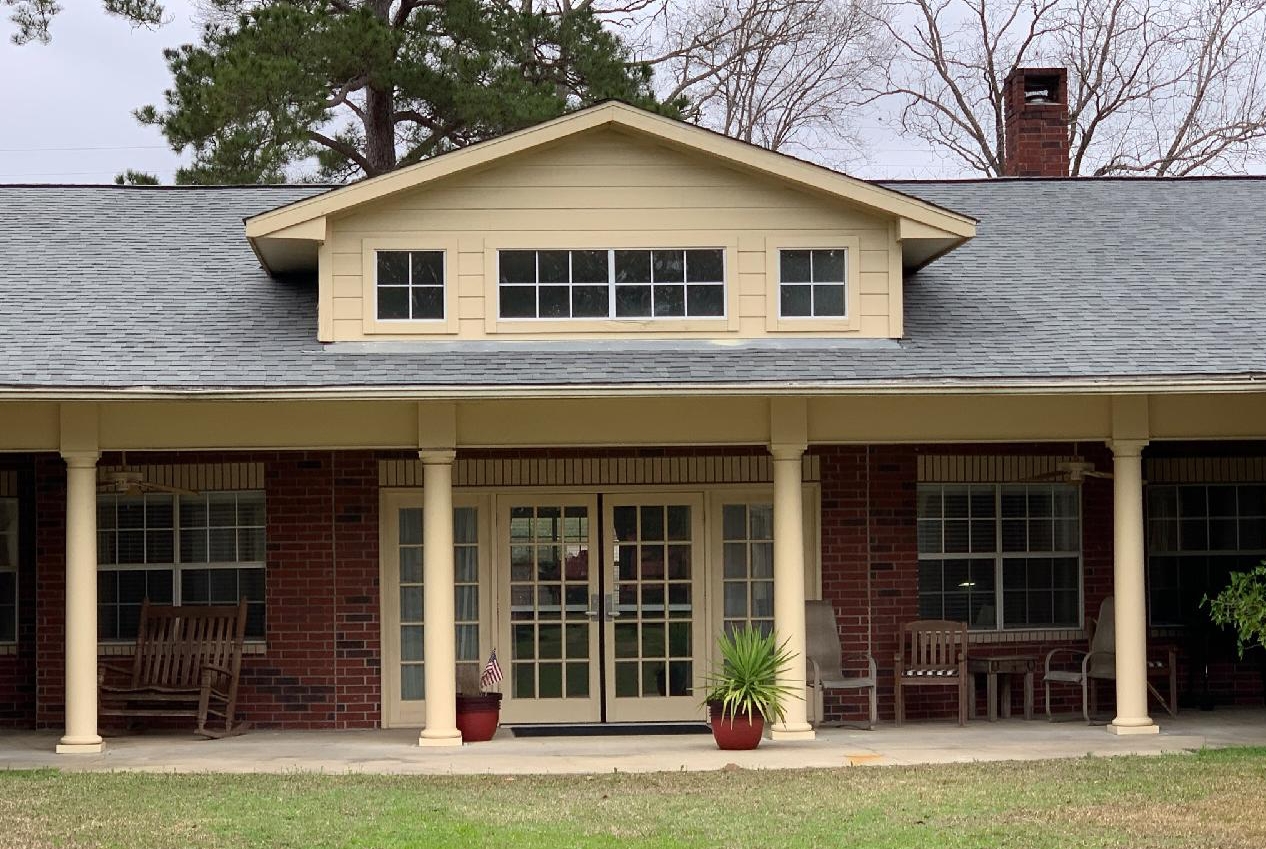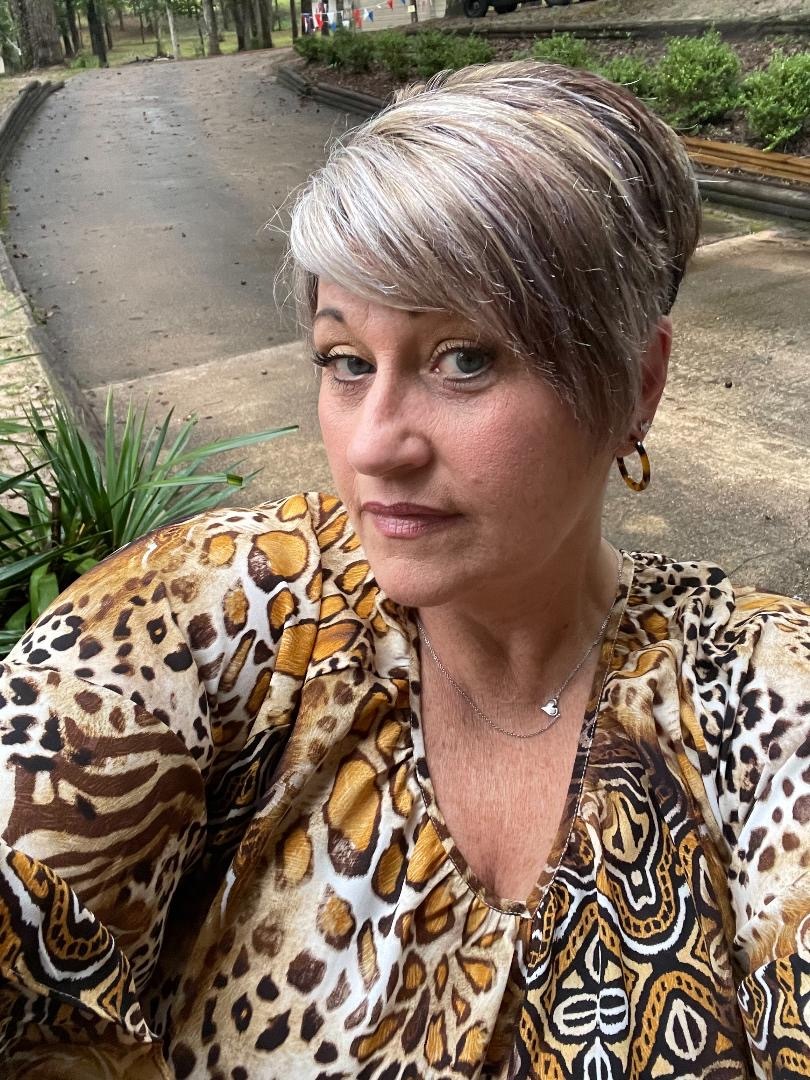 Hello, I am Elaine Jefferson, and I have been a nurse for over 26 years and, all but two of those years have been in management. I am a graduate of Woodville High School and Tyler County School of Vocational Nursing. I started my career in geriatrics in 1985 as a Nurse aide then obtained my Medication aide certification. Realizing that this was the field I was called to I went on to LVN School. I have raised five children that also have graduated from Woodville High and have 17 grandchildren. In my spare time, I enjoy being at the beach and singing at church or for the public.
The staff at The Orchard Assisted Living are dedicated to providing quality care with love and compassion for each of our residents. In addition to criminal background checks, HHS checks, reference checks, and drug testing, our staff receives extensive training before beginning work and receive additional training monthly to ensure they are up to date on everything they need to know to care for your loved one.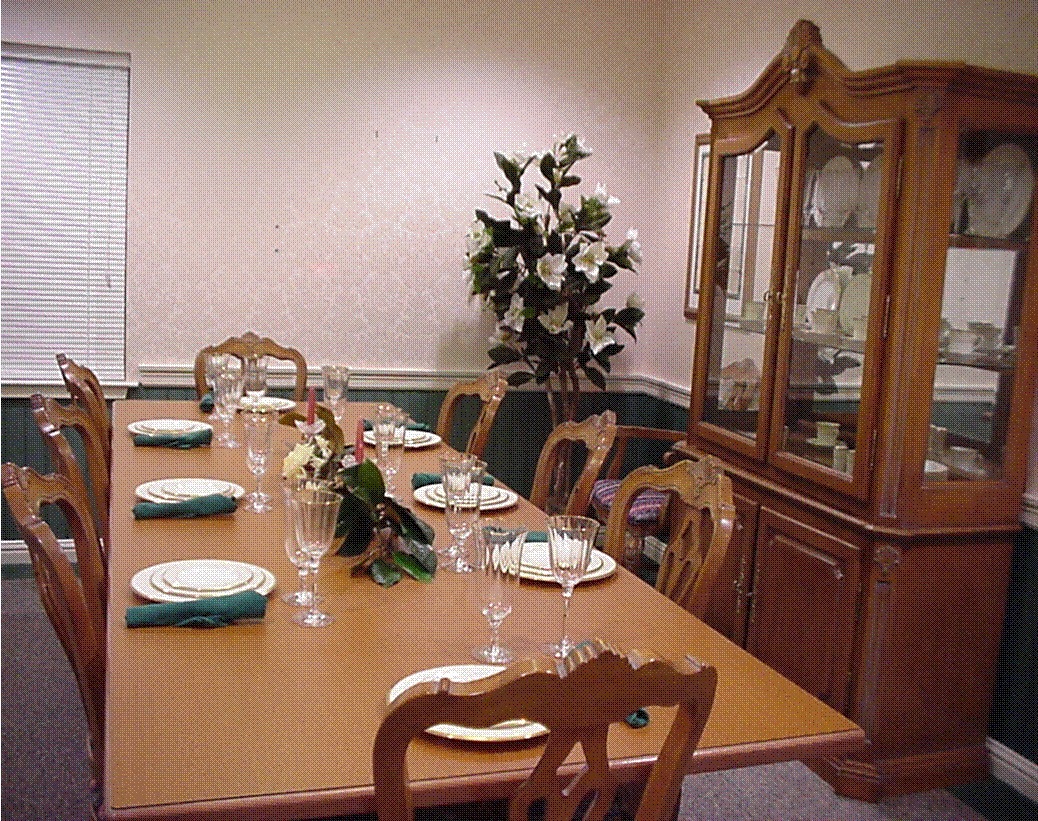 Assisted Living is the perfect choice for those who are still very independent but need some assistance, some times. From reminders and standby assistance to providing personal care and grooming needs, our staff are committed to providing individualized services that cater to the unique wants and needs of each resident.